Diárias a partir de
Período da reserva
MELHOR PREÇO
GARANTIDO!
The combination of art and gastronomy is what makes August the ideal month for you to come to La Torre. The second half of the year begins with many new features and a charming program for the whole family. With unique attractions, our chefs will combine the tasty menu of the month with dance performances, music and more. And do not stop there ... Did you know that even the little ones will "put their hands on the mass" and prepare many surprises for the papal ?! Check out our schedule and make your reservation!
The most varied rhythms, styles and melodies will be the theme of this program that will bring consecrated songs in a cozy atmosphere. The charm of this program is the combination of attractions and concepts celebrated in the nights at the edge of Praia do Mutá.
Malt lovers will love this programming. With a diverse selection of specialty beers, the atmosphere is a unique experience, which becomes a great time for new friends. After all, nothing better than a cold to get people closer.
The perfect match for your next trip has taste of La Torre Resort. On this gastronomic night, our chefs will combine the tasty Italian pasta with the wine categories that please your palate. Have you decided? Red or White?
---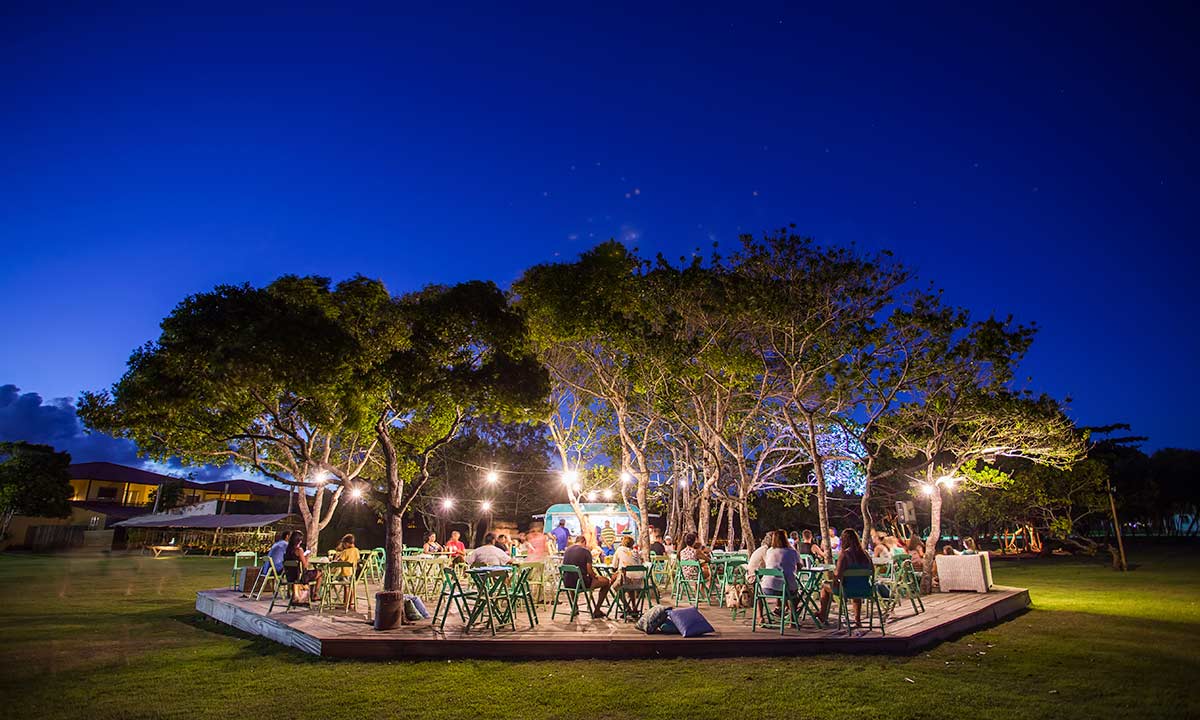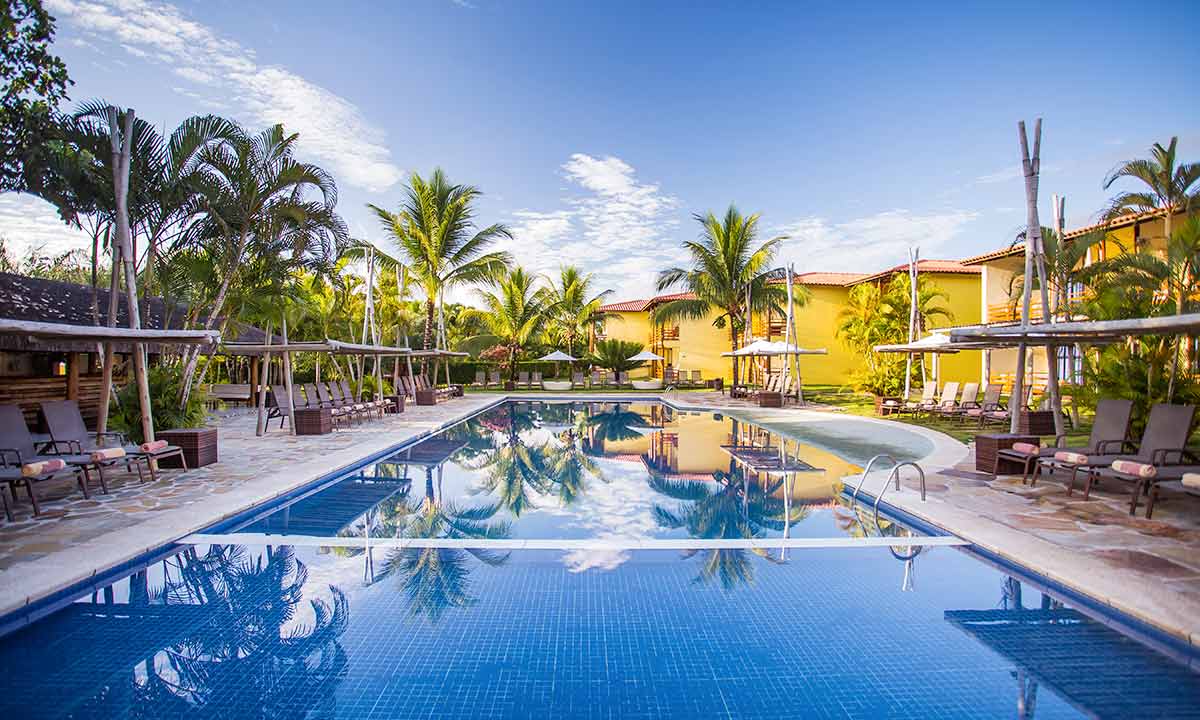 All Inclusive 24h

Clube de Praia
Kids

Happy Hour no Parque

Carrinhos de Golf

Jardins e Áreas Infantis
MELHOR PREÇO
GARANTIDO!
Condições gratuidade das crianças:
Uma criança grátis para os apartamentos Standard
E duas crianças grátis para as demais categorias!
Traduzindo .....