Room Rates Starting on
R$
From 01/11 to 30/11
Booking Period
THE BEST PRICE
GUARANTEED!
November is almost Summer
The weather in Porto Seguro is hot the whole year, but when November comes the thermometres go up even more! The beach gets more beautiful, blue skys and we know that summer is closer then never. La Torre gets an Upgrade on its attractions and with the dawning days earlier, you've got more time to enjoy your summer holiday with a low cost.
With a warm temperature, the month that announces the summer does not have the same disposition for the whole family. Come live a real experience and enjoy the best beaches in the country, the Beach of Mutá. Check out a schedule?
Gin season: every Monday and Thursday
November 15: Proclamation Party
November 16: Jamaican Luau
November 17: Night of the Carioca Pagoda
Live those incredible experiences
At this party, happiness and life are celebrated in style. With Mexican origin, the Festa La Catrina, remembers that the differences are small details in a life full of joy and celebration. With typical music, food and drinks, the party promises to liven up the night.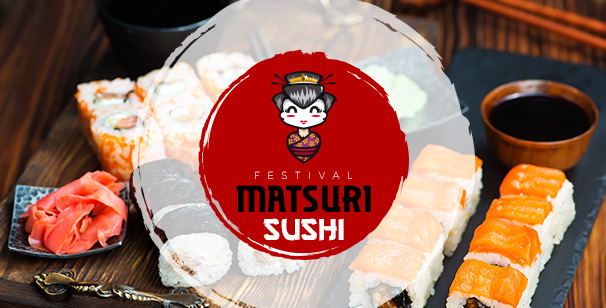 For lovers of oriental food, Matsuri Sushi will bring the diversity of oriental appetizers that have been successful. At La Torre, you can taste different types and fillings, on Sundays, from 5:30 pm to 7:00 pm at Terra Mia. And you're going to ask what? Hossomaki or Temaki?
Come on! In Bahia to celebrate the culture, the infectious joy and the affection of a hospitable people. Bahia with Axé is a themed party that will enchant you with music, dance and artistic attractions. Come enjoy this warm climate and enjoy the sound of traditional axé.
THE BEST PRICE
GUARANTEED!
Conditions: Kids Free of Charge
One free child for the Standard apartments
And two free kids for the others categories!
<
Traduzindo .....