Diárias a partir de
Período da reserva
MELHOR PREÇO
GARANTIDO!
The day starts early so you can enjoy all of our summer experiences! With Yoga mornings, you balance mind and body to have fun in leisure activities, water circuit, beach club and more. The summer of La Torre Resort reserves many surprises, special schedules, themed parties, gastronomic events and many experiences for the whole family. Enjoy our special rate and book!
Immerse yourself in this experience on the high seas! Embark on this adventure to explore its secrets and visit the coral reef and marine reefs. And the best! With exit point here in Praia do Mutá. The Nautical Adventure can be acquired through the Guest.
Enjoy your vacation on one of the most beautiful beaches in the country. Our beach club is a charming exclusive environment for guests, where you have access to all the advantages of the all inclusive. Grab an ice-cold drink and enjoy the sun!
Praia do Mutá is even more beautiful at night, with live music, a delicious buffet and fun themes. The seafront parties are part of the special summer schedule for you to live beyond the experience of your family vacation.
---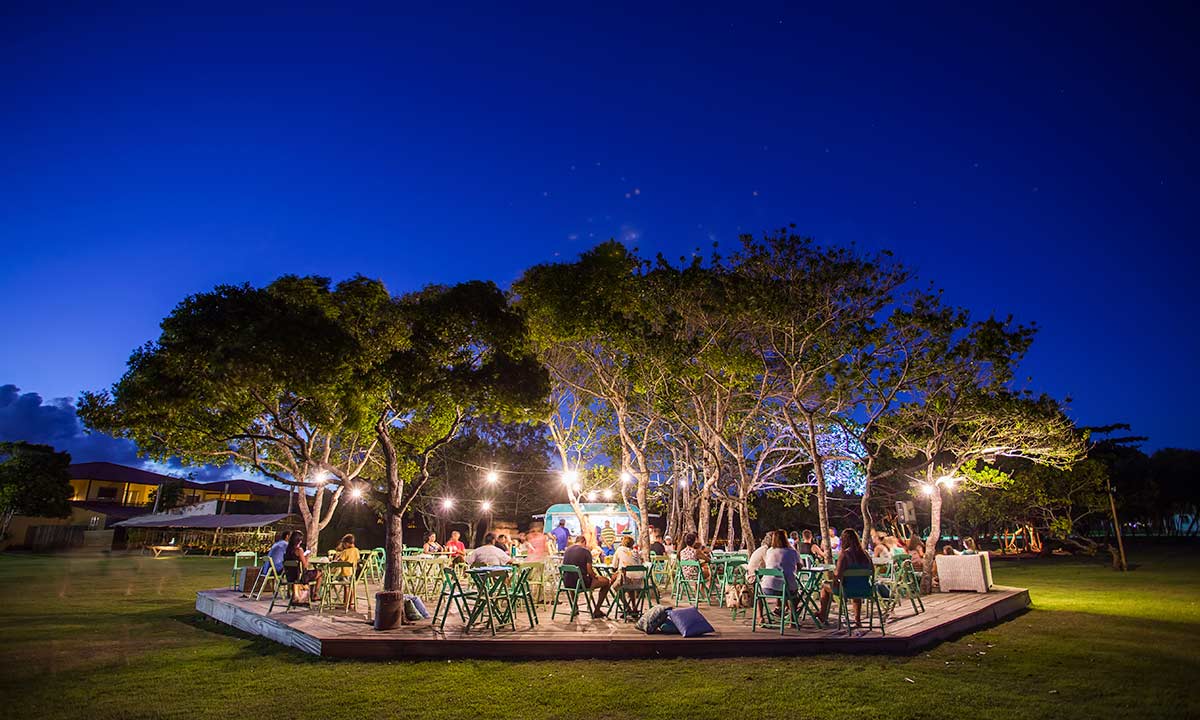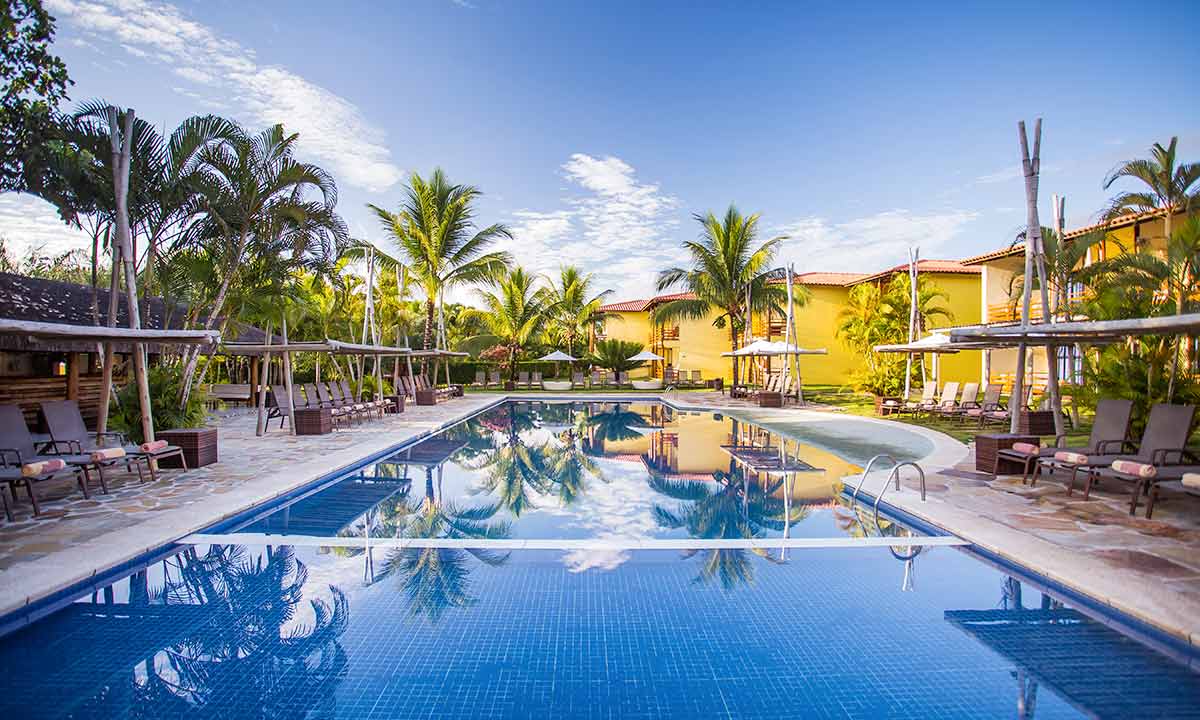 All Inclusive 24h

Clube de Praia
Kids

Happy Hour no Parque

Carrinhos de Golf

Jardins e Áreas Infantis
MELHOR PREÇO
GARANTIDO!
Condições gratuidade das crianças:
Uma criança grátis para os apartamentos Standard
E duas crianças grátis para as demais categorias!
Traduzindo .....